| | |
| --- | --- |
| Posted by greatbuys4less on November 5, 2015 at 1:15 AM | |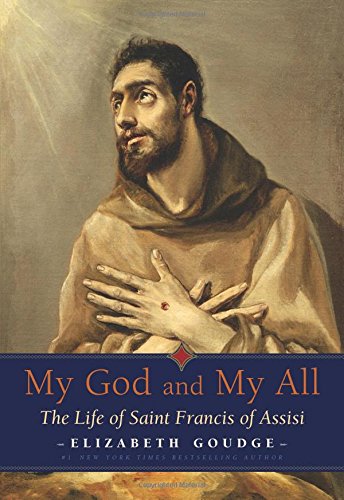 What a beautifully written biography of this most wonderful Saint! As we travel from his birth, through his life as a missionary and to his death we share his hopes, struggles and his close walk and love of God. We also get to meet many of the people who followed him and learn so much of the history of the time of his life and the know world. Being that I am not of Catholic faith and don't know much about their traditions, I had to step away from the book at times to do additional research. (only reason for the 4 star rating) But that is what a book is suppose to do is to spark an interest for learning something new and this book does that for me. I learned so much from this book about Saint Francis that I didn't know about and also gained a new perspective into his life. There are so wonderful thoughts and phrases in this book that touched my heart.
I received my copy of this book from Handlebar Publishing in exchange for this honest review. All opinions are my own.